software security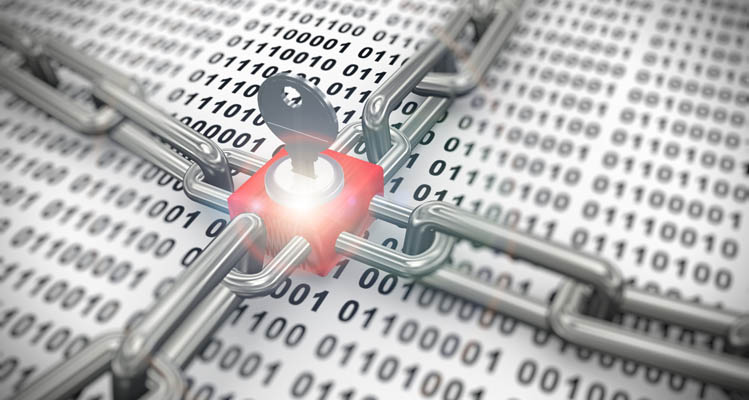 The term Software Security is directly relevant to your business and states its ability to control the traffic and access to its applications and services.
Trust the security of your business applications and services to experienced SOFTAWARE staff.
We undertake Penetration Testing for your software and take appropriate security measures if test results indicate a potential security risk.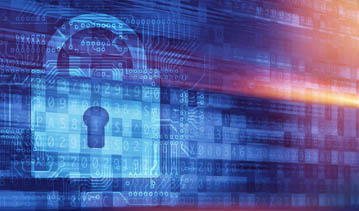 The software we deliver to our customers has passed Code Audits and Tests. Practically, this means that before we publish and use our software from customers, all necessary checks have been carried out to identify possible errors, security breaches, and bugs.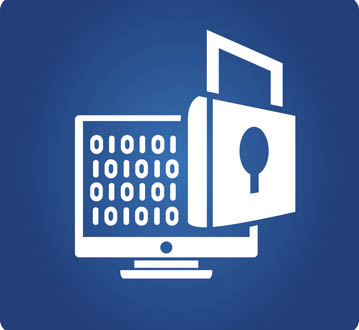 Finally, we use encryption technologies in communications, electronic signatures and, of course, customer data.
It is worth mentioning that the evolution of the technologies we use is continuous. Therefore, we develop the penetration tests, code controls and encryption technologies we use to ensure maximum security of your business software.