Leave Management System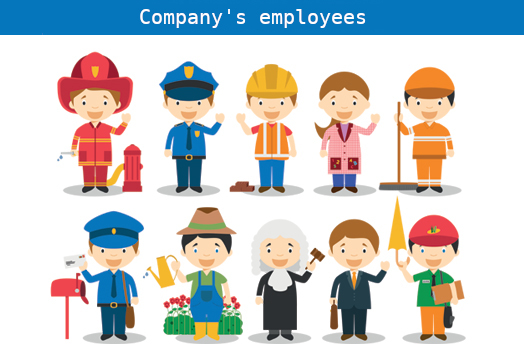 SOFTAWARE has developed a Leave Management System that suits every business. All you need is a computer connected to the internet!
You can access your company's Leave Management System all the time and everywhere! By opening a browser, you can at any time approve / reject / process leave requests from your business employees!
Access to the Leave Management System is controlled and can be performed by a registered user, that is, a user of the company who has the necessary login credentials (username and password).
The system is based on roles each of which has different system rights. This way, different levels of user rights are achieved to help avoid mistakes.
Benefits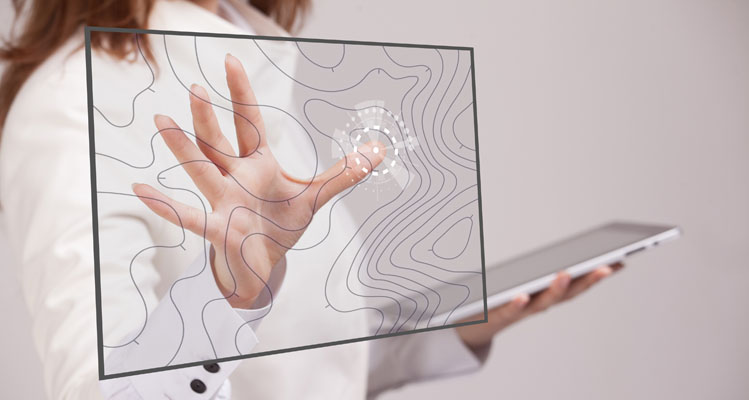 Reliable Management of Employee Leaves
Different Use Rights Levels
Easy Leave Management
Access Always and Everywhere