tailor made software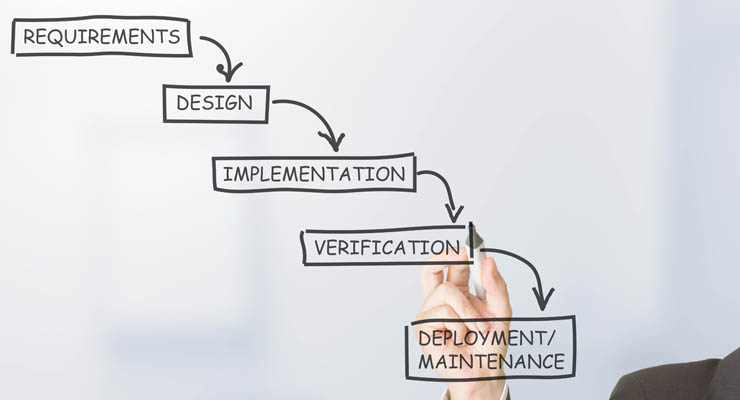 Software made exclusively for your business! SOFTAWARE can develop for you software of any size and complexity!
Software design and development by software development experts. In SOFTAWARE, all software development steps are faithfully followed in order to achieve the best possible result.
Initially, the analysis of the company's requirements and then the design of the system takes place. Then, the software is developed, followed by the necessary tests for proper operation. Finally, installing the software and continuing support of the software for the company it was done.
Benefits
Secure access to software through input
Fast, easy and easy to use
Compatible with all new technologies
Checked for all known security risks
Made exclusively for the needs of the company that requested its creation